Join Our Community
Faith Driven Consumer™ provides a unique opportunity for Christians to belong to a community and become empowered to grow, live and support their faith in their everyday lives.
As part of the Community, Christians can freely access faith driven content from local and national leaders and the Faith Equality Index (FEI) for actionable information about brands' faith compatibility.
Become a member and gain access to the FDC Marketplace for discounts on travel, dining, shopping and more, in addition to Community benefits.
Access

Community: FREE

Member: $5/mo or $25/yr

BLOGS
PODCASTS
FAITH EQUALITY INDEX (FEI)
DINING SAVINGS (Avg $500+/yr)
TRAVEL SAVINGS (Avg $350+/yr)
SHOPPING SAVINGS (Avg $550+/yr)
SAVINGS ON FUN (Avg $175+/yr)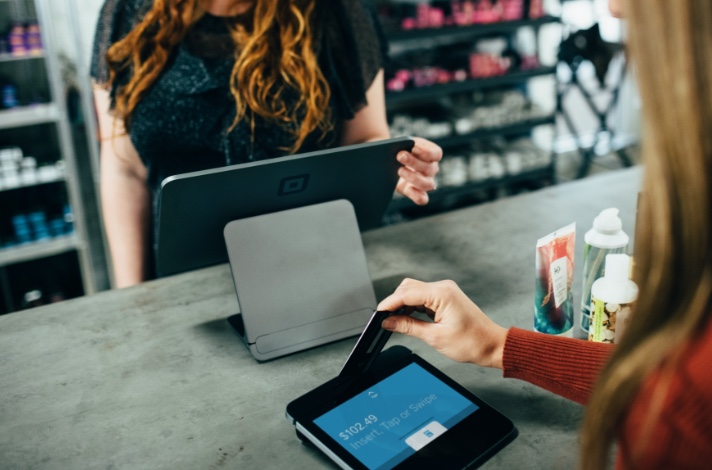 Shop & Save
Discover savings, discounts and exclusive deals with more than 900 national brands in one million total locations. It's easy and convenient with countless options.
Typical members save over $1700 annually between travel, dining, shopping and enjoying activities!